- The number of open workshop seats will be limited due to current government restrictions -

If you would prefer to get the information 1:1 click here for an appointment
Attention Rotator​ Cuff Pain​ Sufferers! Free Rotator​ Cuff​ Workshop
"New​ Rotator​ Cuff​ Workshop​ Reveals​ How​ to​ Get​ Back​ to​ Normal​ Without​ Medications, Injections​ and​ Surgery..."
Tuesday, Jun 16th
5:30 PM
2033 Airline Rd Suite E-7 Corpus Christi, TX 78412
Enter Your Info Below To Register For The Workshop
Go​ to​ the​ Rotator​ Cuff​ ​ Workshop​ and​ Learn:
1

The​ Single​ Worst​ Position​ to​ Sleep​ ​ in​ That​ Causes​ BIG​ Problems​ in​ the​ Shoulder​ and Rotator​ Cuff...

2

The​ #1​ Biggest​ Mistake​ People​ Suffering​ with​ Shoulder​ Pain​ Make​ Which​ Surprisingly Can​ Lead​ to Rotator​ Cuff​ ​ Surgery...

3

The​ Common​ Causes​ of​ Rotator​ Cuff​ Problems...

4

The​ Top​ 3 Exercises​ for​ the​ Rotator​ Cuff...
Who​ is​ the​ Workshop​ For?
The​ Rotator​ Cuff​ Workshop​ is​ for​ people​ suffering​ with​ shoulder​ pain​ who​ are​ looking​ to​ feel normal​ again​ and​ heal​ naturally​ without​ medications,​ injections​ and​ surgery.
Do​ you​ have​ shoulder​ ​pain​ when​ you:
1

2

3

Reach​ behind​ your​ back?

4

5

Reach​ into​ the​ back​ seat?

6

Do​ work​ around​ the​ house​ or​ yard?

7
Enter Your Info Below To Register For The Workshop
If​ you​ do​ AND​ you're​ looking​ for​ Natural,​ Non-Invasive​ Treatment,​ then​ Save​ Your​ Spot​ for​ the Rotator​ Cuff​ Workshop​ by​ filling​ in​ your​ name​ and​ information.

***Because​ ​of​ space​ limitations,​ the​ Rotator​ Cuff​ Workshop​ is​ limited​ to​ the​ first​ 20 Registrants...
What Do Others Have To Say About The Rotator Cuff Workshop?
"Before doing therapy at Avila Physical Therapy, I was unable to move my arm across my body or lift anything overhead. My shoulder pain affected my life on a daily basis especially when I needed to pick up my infant. After therapy I have been able to live pain-free and have full range of motion on my arm. I have been able to lift my arm overhead and incorporate weights as well. The staff is so friendly that I always feel right at home. Avila Therapy is a fantastic team. Thank you!"
Fevy Snell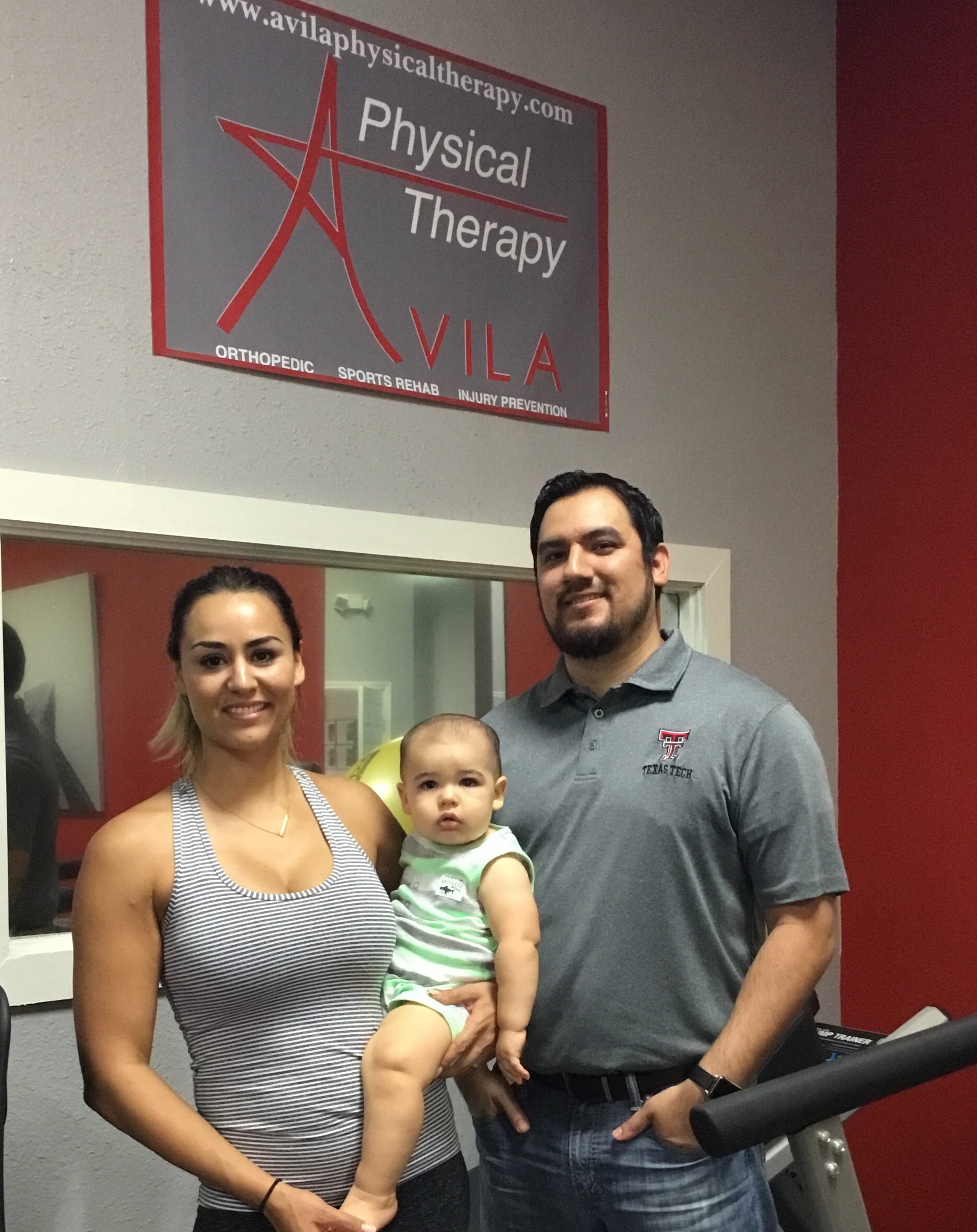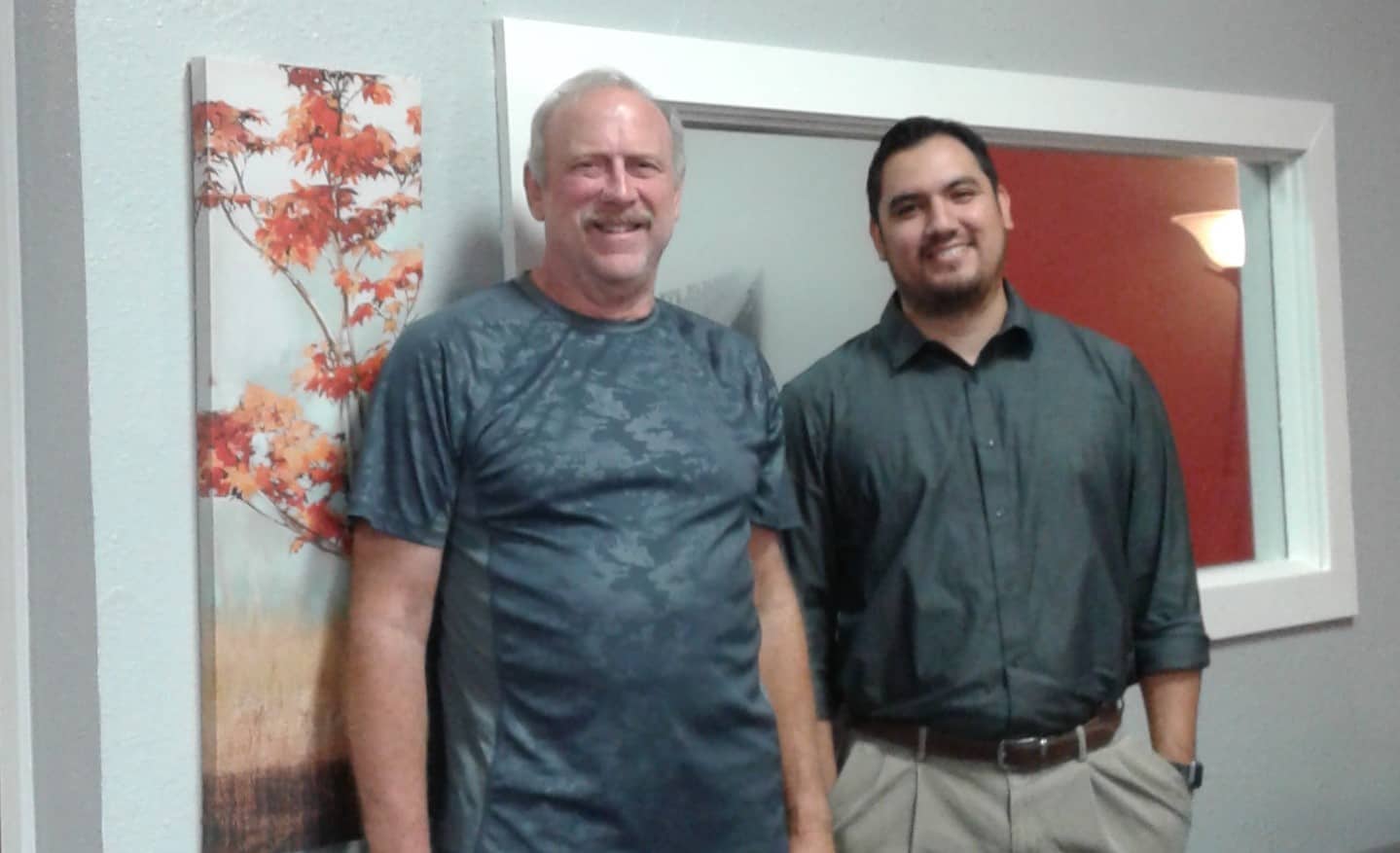 I was in serious pain, left arm and shoulder primarily, from a pinched nerve in my neck. Many movements, particularly involving raised left arm, were painful enough to almost bring tears. I am almost completely returned to previous activity capabilities, with only light left arm tingling where there was intense pain previously. Also, I can sleep in any position of my neck again, with no pain. Working with Avila PT was a good experience.
William Bray
After I had shoulder surgery, I was referred to your facility by a friend who had completed her therapy here and had a good experience with great results. I was in so much pain that it was hard for me to even walk without feeling like I was holding a ten-pound weight pulling down my shoulder. When I entered your facility, I was greeted by a very friendly and professional receptionist. I was then introduced to Dr. Avila. He assessed my injury and proceeded to prescribe my treatment. From the very beginning, the staff was very attentive to my needs and pain level. At the end of each of my sessions I could feel the progress I was making. I can now perform many of the duties that were very painful for me prior to my sessions. You have helped me considerably to regain much of my physical ability. Now that my therapy has been successfully completed, I must say that I will miss my Avila family immensely. Thank you and your staff for the outstanding help and patience extended to me.
Esmeralda Vera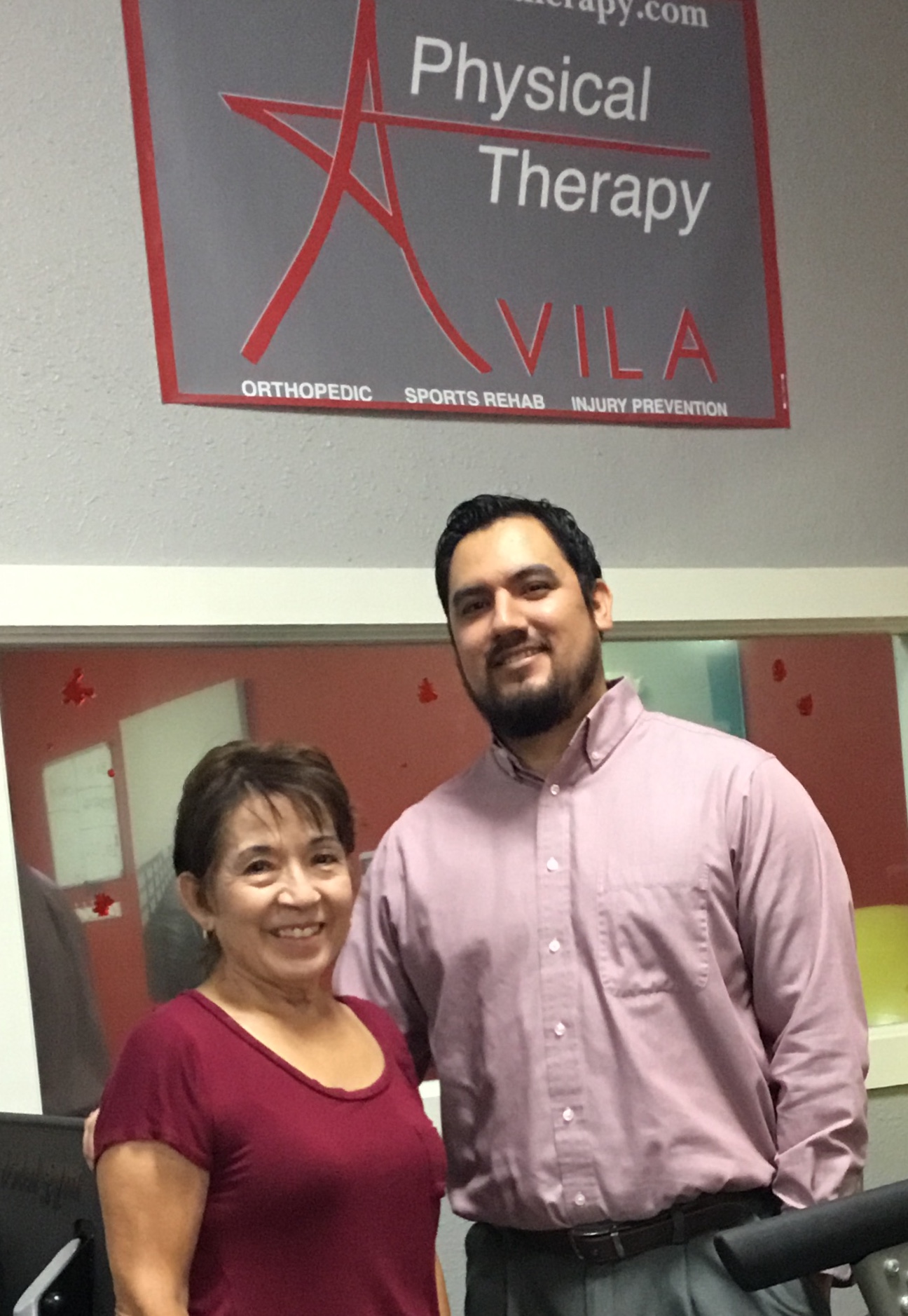 We have limited spots available and space will fill up fast, so register now to avoid missing out.